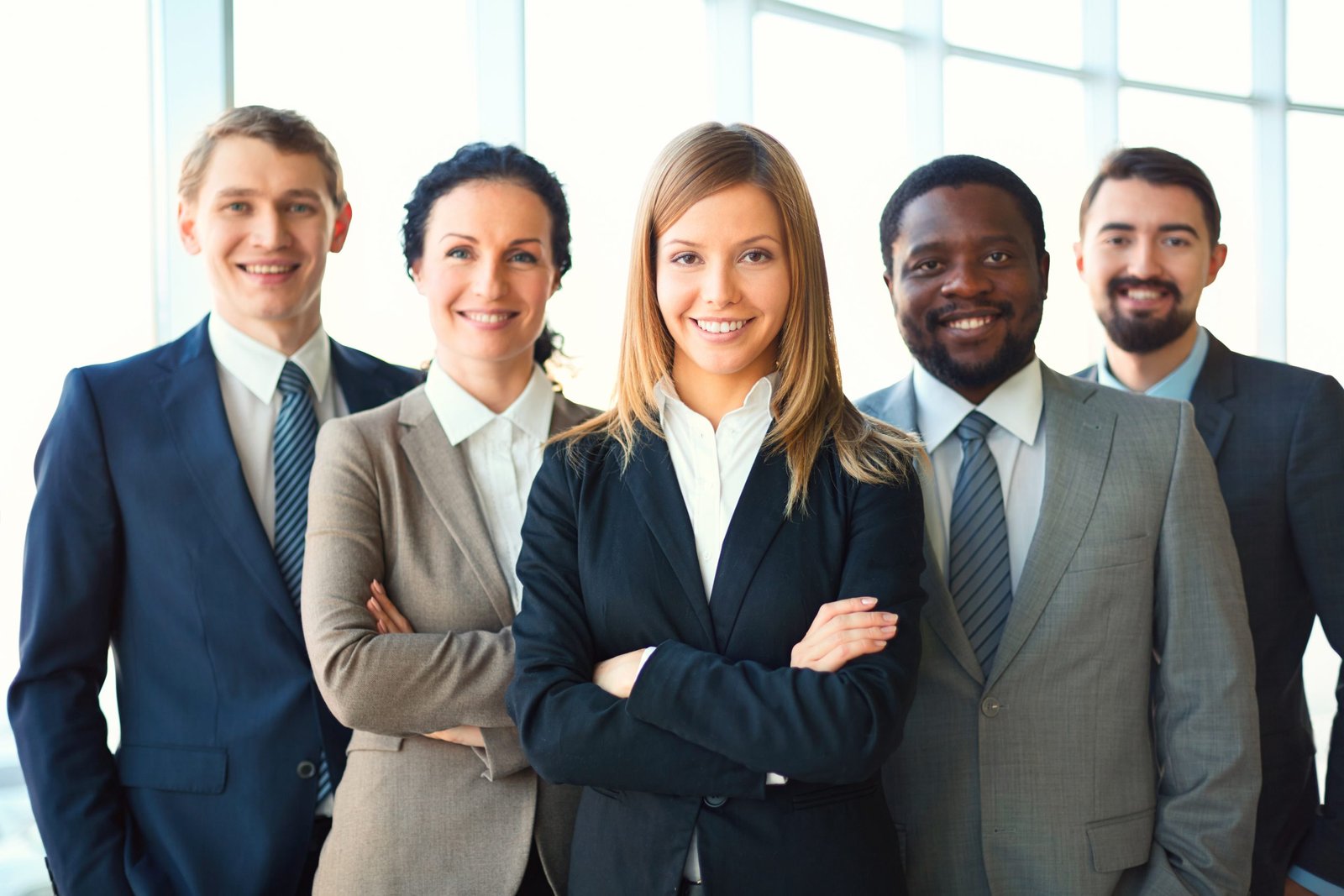 Executive Health Screening
Full Body MRI Scan
MRI Scans London is the ultimate destination for comprehensive Executive Health Screenings in London.
Our core offering, the Executive Full Body MRI Scan, is a 4-5 hour personalised and extensive early-detection life & longevity physical exam within a setting of world-class concierge medicine in Harley Street.
Patients receive a complete full-body checkup that includes advanced screening, imaging, and testing, during which they will spend hours with our world class preventative medicine physicians and clinical team, all during a single visit within a stunning, state-of-the-art medical facility.
Within 48 hours patients will receive all their results and an extensive medical report with personalised recommendations in-hand.
MRI London Scans is the preferred destination facility for corporate executives, international travellers and discerning individuals who place their health, time, and comfort at the forefront of their lives.
Our Executive Health Screenings in London were designed to identify the areas of your health where lifestyle changes might be needed to achieve greater wellbeing and reduce the risk of developing the most common and life threatening diseases such as cancers or Coronary Artery Disease.
Please complete our enquiry form below to learn more about our assessments.
After your EXECUTIVE HEALTH SCREENING is completed, you will receive a comprehensive medical report including the findings of your test results - signed off by an experienced doctor - with a detailed health management plan. A disc with the images of your scan will be given to you, and referrals to any specialists and medication prescriptions will be provided as and when required.
Do you have questions or would like to book? Please call us on
020 7580 3145 or complete the contact form found on this page.